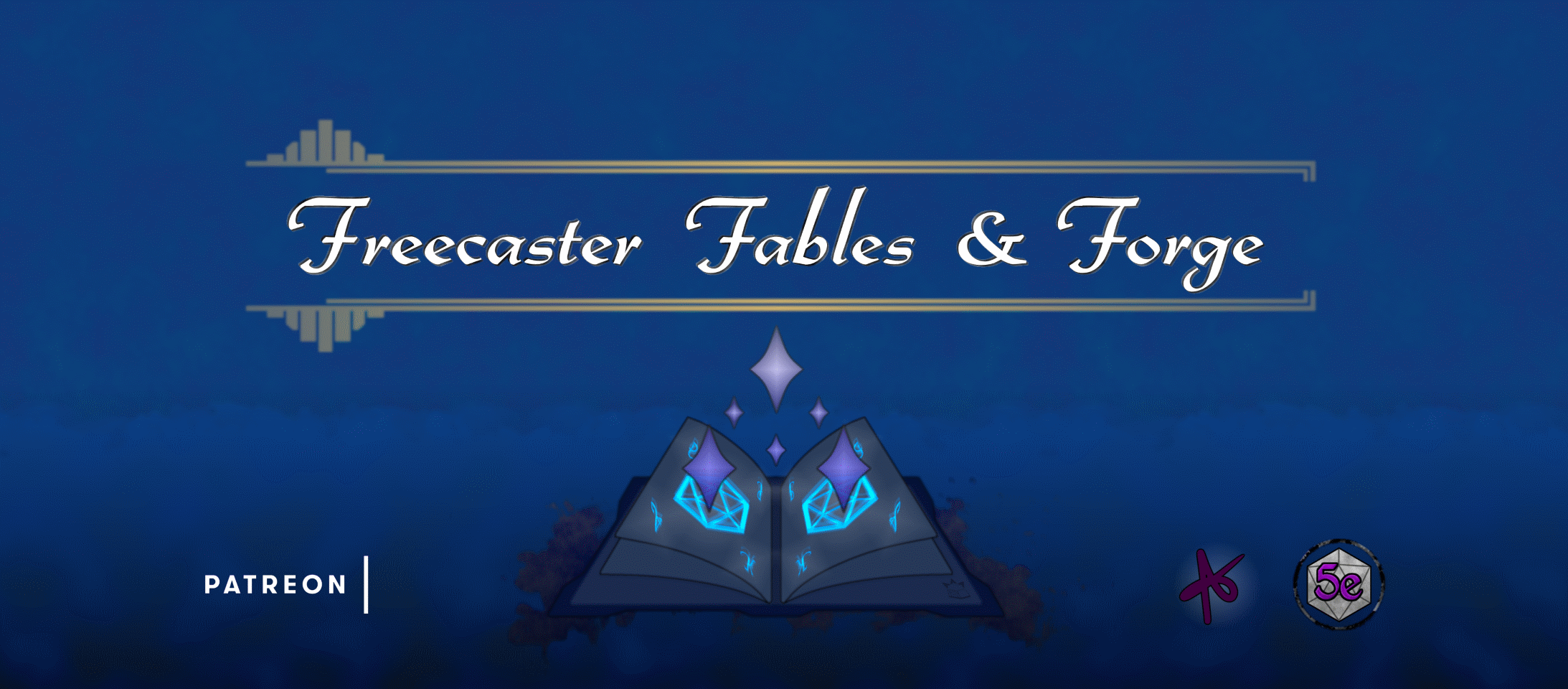 The Secret Beneath Nighthorn Mountain [TM1-ADV]
A thousand or more years ago, deep beneath the jagged mountains now known as the Nighthorn Ranges, a war between Dark Elves and Dark Dwarves overflows onto the surface - forces from both sides begin to utilize the lands above to travel unhindered and ambush their opponents.

It is nearby one of these ruins south of a town that you find yourselves, beside a wide river. In the distance to the east about half a mile, through a sparse forest up to the base of the mountain range, lies the top of stonework towers - the ruin of the fortress, overtaken by nature.
This document contains the building blocks to narrate a low-level adventure for a typical party of 4 characters, each of about 4th level, however you are welcome to modify the encounters and stat blocks to serve any collection of heroes that you wish.
This adventure is intended to be run a single session with only a brief reading necessary of the deeper contents but a solid understanding of the encounters and the progression of the adventure.
This adventure is a teaser for a larger adventure available soon; The Will of the Bone Tower Baron. After exploring the ruined keep, consider allowing the party to visit the town to dig deeper into this mystery of a missing dragon!
Download
Click download now to get access to the following files:
SecretBeneathNighthornMtn.pdf
6 MB