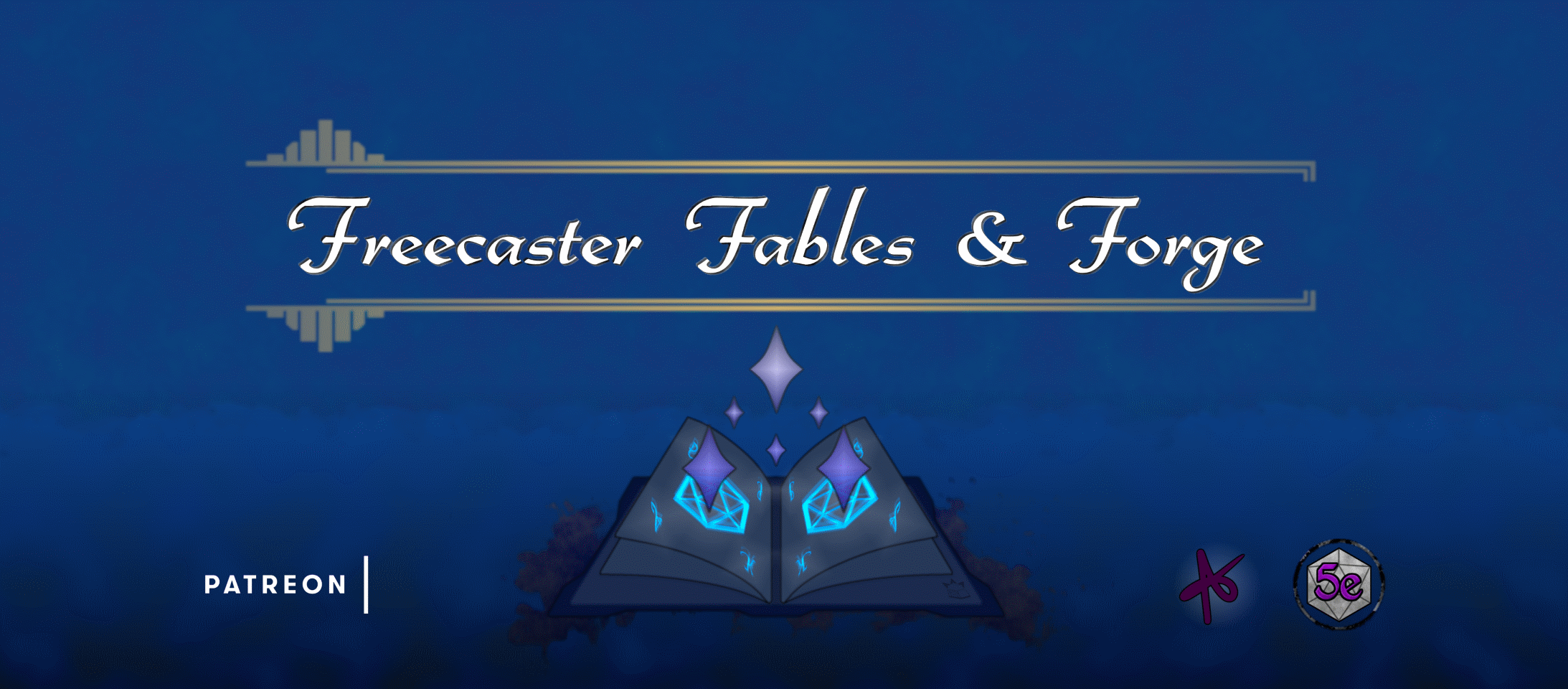 Caplock Firearms [SR2-SUP]
A downloadable Supplement
Caplock Firearms [SR2-SUP]
Historical Firearms Combat
By Blake M Swann. Published by Freecaster Fables & Forge.
The processes described in this document are a work in progress and are intended to be play tested before an official release. These rules are to be used with with [ACW1] Slavers Hold and the SRD5 available from http://dnd.wizards.com
Included in this document:
Design Philosophy for casualty rate, risk, damage and combat process using historical firearms for realism
General Rules for use, including Misfire chance, Reloading and Damage amounts
Additional Character Options of Feats, such as Rapid Fire and Fast Loader and a variation of these rules for a more cinematic feel.
Download
Click download now to get access to the following files:
SR2 Caplock Firearms.pdf
77 kB