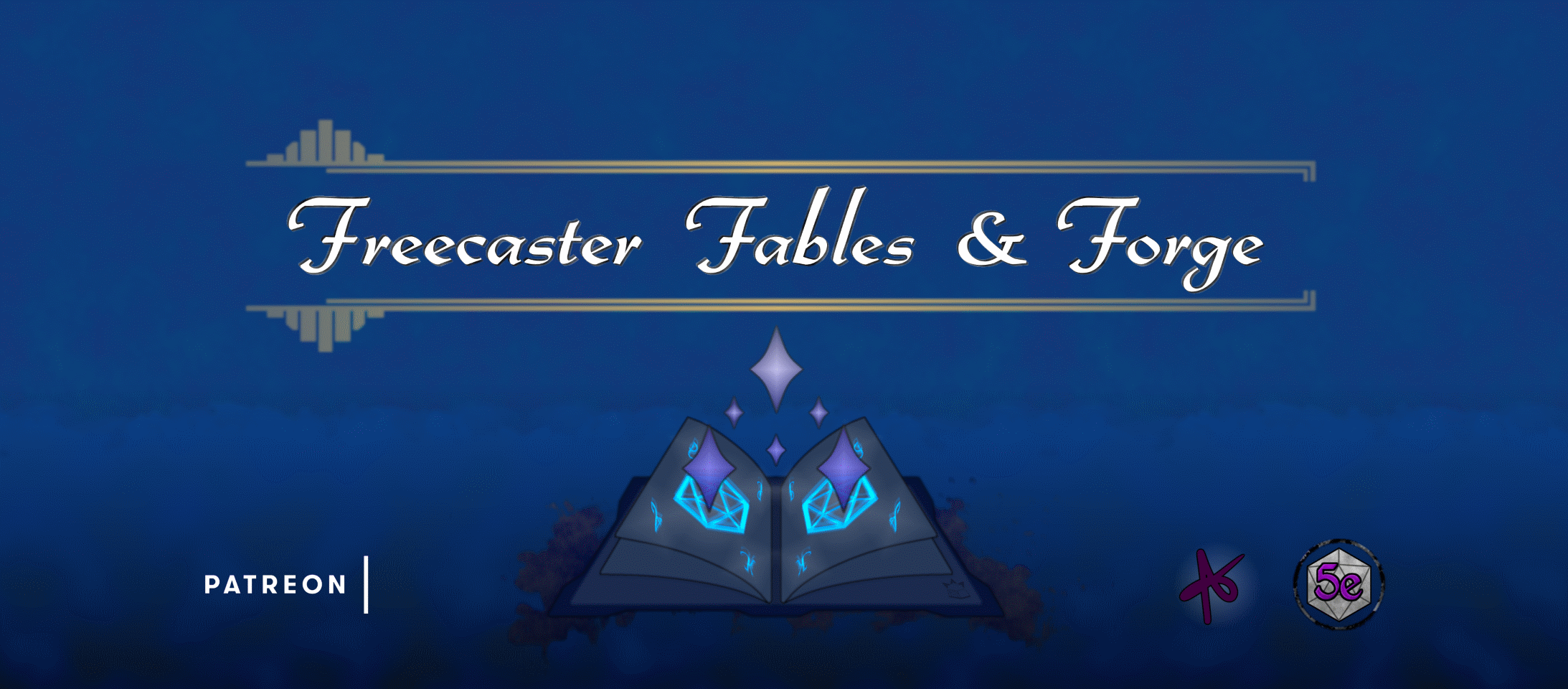 Defending New Normandy [DD2-ADV]
Defending New Normandy [DD2-ADV]
Humanity is fighting a losing war against an infestation of evil; entire cities are painstakingly swallowed by the tide of demons leaping and crawling from portals in every citizen's backyard and parking lot. We are doing what we can, but even our advanced technologies are not match for the rampant flooding of hellspawn. We've reached a point of no return; destroy them, or be destroyed.

Medieval into Modern-day
This adventure is intended to change your typical fantasy game into something a little more gritty, more futuristic than fantastic. We will instead do away with that mystical mumbojumbo and replacing it with suitably advanced technologies, such as firearms and computers, that to the casual overseer would be otherwise indistinguishable. For rules-sake, nothing changes. You are free to use the same methods, dice and processes you know and love. But for exposition's sake, you'll need to be able to describe things differently.
Take the role of Charlie Squad, a Special Operations Force tasked with infiltrating enemy territory and destroying a Demon Portal that is spewing nasty monsters into the city from the depths of hellish places. They must save a wounded squad of troopers, drive a four-vee and trailer to the location and activate a bomb at the portal site, all while under attack by nasty flying demonspawn.
Purchase
In order to download this adventure you must purchase it at or above the minimum price of $4.95 USD. You will get access to the following files:
DD2 Defending New Normandy.pdf
819 kB